Most popular baking recipes
Here you have since traditional bakers recipes until desserts crowded of flavour.
In addition, we have a big variety of different bread recipes and cupcakes recipes too!
A delicious recipe for French Bread that you can make very easily.
120 min Difficulty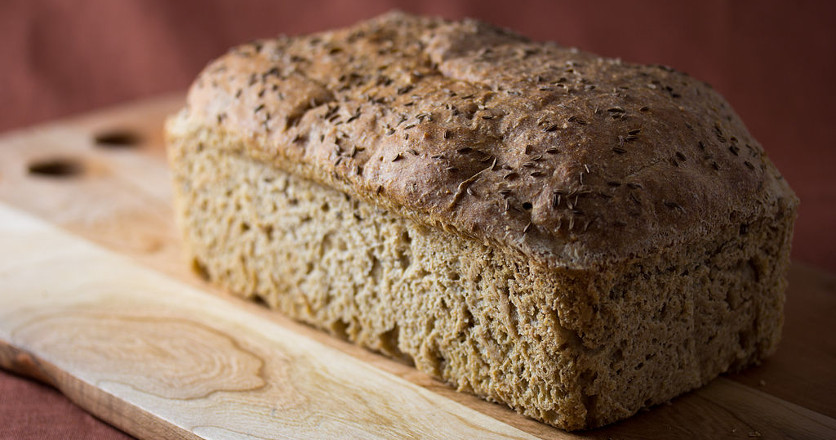 A simple recipe for traditional rye bread, as delicious as you can buy in a bakery.
135 min Difficulty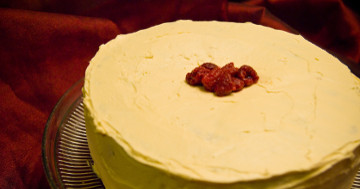 A delicious white chocolate cake with which you will surely surprise all your visitors... who does not like white chocolate? Learn to do it in a few steps!
 40 min Difficulty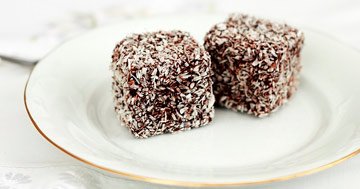 To make the cake dough: prepare a medium-sized glass with ice and add cold water until completely covered. We reserved it in the refrigerator...
30 min Difficulty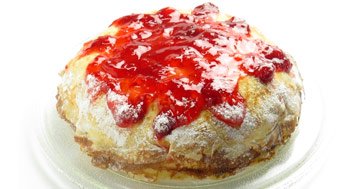 Preheat the oven to about 350 degrees. Prepare two 8-inch cake pans with oil and baking paper. Mix the flour well with the baking powder and the salt in a m...
 60 min Difficulty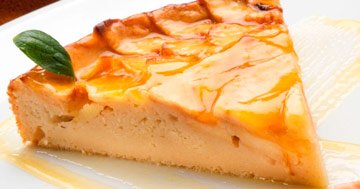 In a generously sized container, add and mix the butter, sugar and vanilla extract. Then add the eggs, always one at a time, stirring well throughout the process...
30 min Difficulty