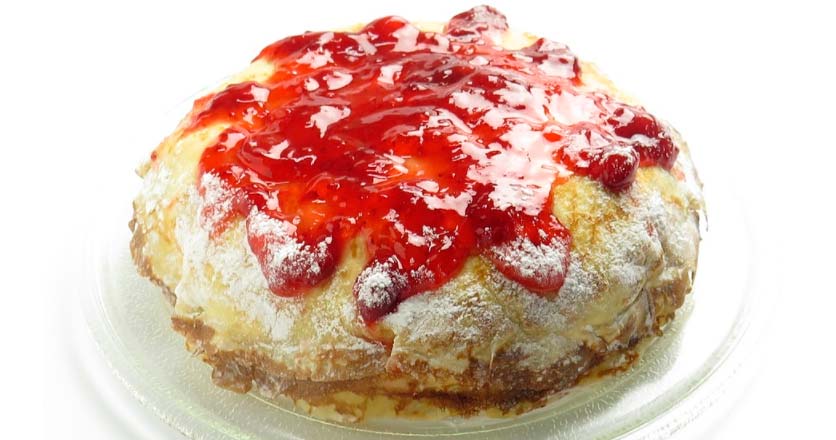 Ingredients
For the cake:
one vanilla tablespoon
two eggs
350 gr of flour
four tablespoon of baking powder
one tablespoon of salt
three quarter of cup of unsalted butter
340 gr of sugar
1 1/2 cups 2% milk, (375 g)
For the frosting:
one cup of butter
one quarter cup of milk
4 cups icing sugar
Cake preparation
Preheat the oven to about 350 degrees. Prepare two 8-inch cake pans with oil and baking paper.
Mix the flour well with the baking powder and the salt in a medium-sized bowl. On the other hand mix 3/4 cup butter with the sugar in a large bowl, using an electric mixer, until the dough becomes fluffy. Then we have to incorporate the eggs into the mixture, one at a time, beating well. We continue mixing and include 1 teaspoon vanilla. Continue gently mixing a third of the flour mixture and then add 3/4 cup of milk. Finally we repeat, finishing with the flour mixture. You have to divide the dough between the two containers that we have prepared previously.
Cook the cake in the center of the oven for about 30 minutes or until a toothpick inserted in the center comes out completely clean. Let the containers cool for about 10 minutes and then turn them over to the cakes. Then remove the baking paper. Cool completely for 1 hour.
Mix one cup butter in a large bowl, using an electric mixer, until it becomes cream, for about 1 minute. Then we add a small spoonful of vanilla and a full cup of icing sugar. The mixture should be stirred for 1 minute or so. Then reduce the speed and mix the remaining sugar in 3 parts, adding 1/4 cup of milk (in 2 times), and putting the sugar at the end. We beat at speed on average until fluffy.
We will present the cake in a special cake holder. Lay down the first layer, then put 3 or 4 short strips of baking paper under the edges of the cake to protect the support. Spread a cup of frosting over the top of the cake. Then we put the second layer of cake (above the frosting). Distribute a thin layer of ice on the sides of the cake and on the top. We put to the refrigerator until the frosting is firm, about 15 min. To finish, remove the strips of baking paper.